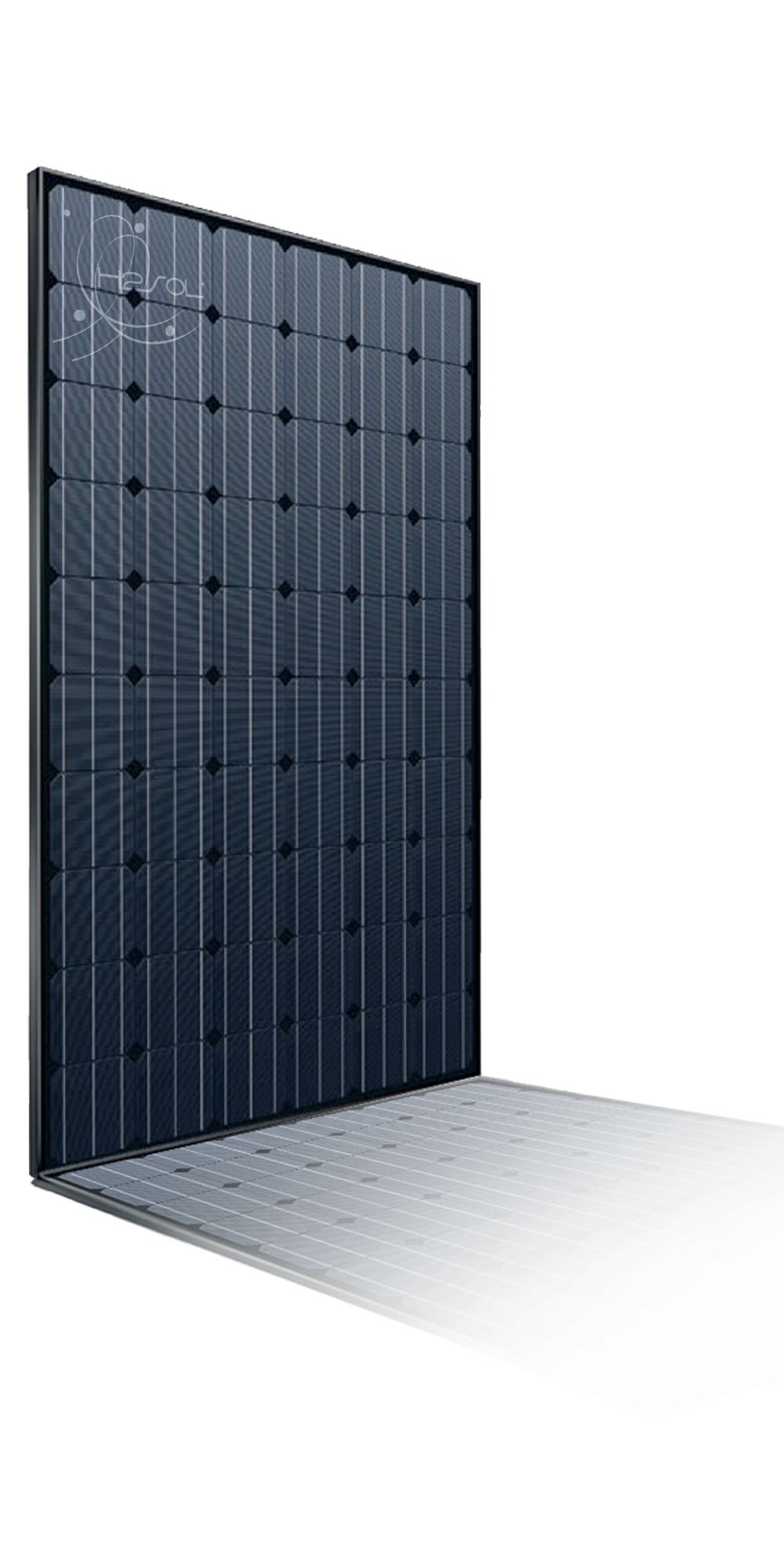 Our strategy in the H2Sol adventure is to demonstrate the effectiveness of clean green policies and to demonstrate that they generate lucrative profits in addition to improvements in environmental quality.
In other words, ecology has become financially profitable.
With green electricity (solar, wind, hydro or hydrogen) our ambition is to meet the energy supply needs of humanity by earning twice: ecologically and financially clean.
Discover H2SOL products and expertise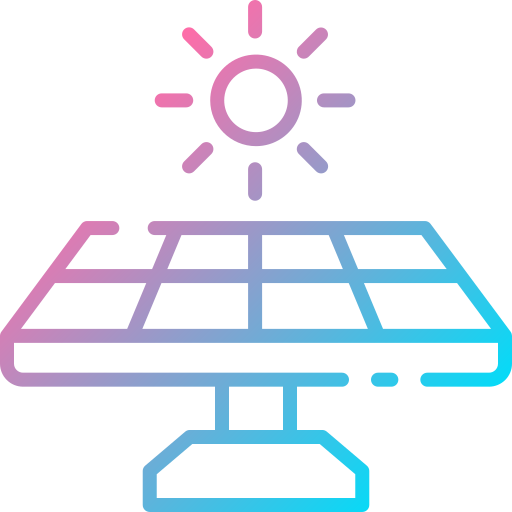 SALE AND INSTALLATION OF PHOTOVOLTAIC PANELS WITH SURVEY OF YOUR ENVIRONMENT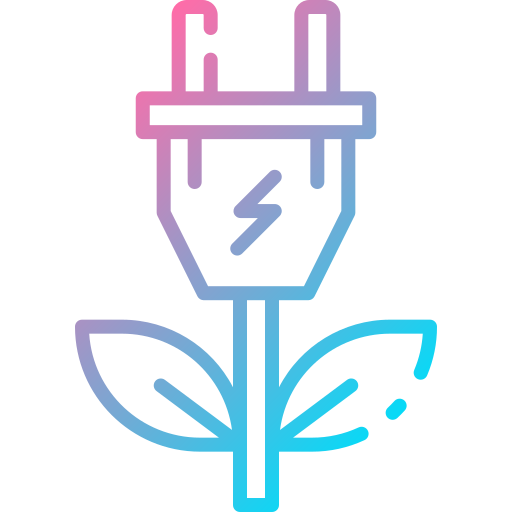 A CLEAN, NON-POLLUTANT AND ENDURABLE RENEWABLE ENERGY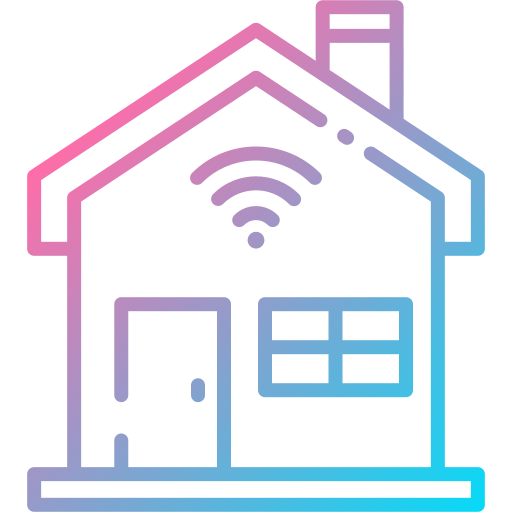 SOLAR ENERGY ALLOWS CONSEQUENT SAVINGS WITH ENERGY AUTONOMY
To each problem, its solution. We deliver personalized reflections that best adapt to urban planning constraints and ethical values. Since each installation is unique, we offer unique solutions.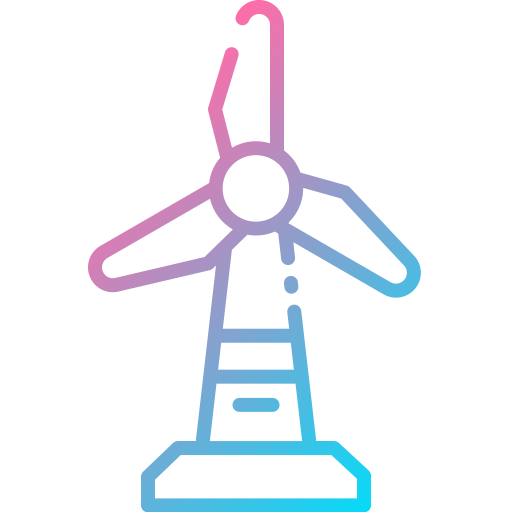 Diversity
Solar, wind, hydro or hydrogen energy, our tips for a choice that is best suited.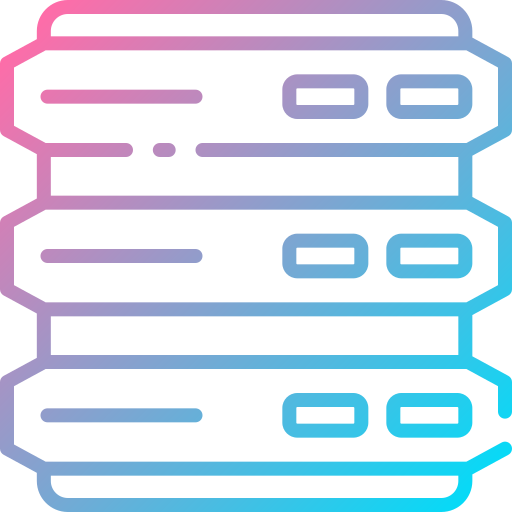 Accessories
We also offer accessories to optimize your energy flow according to your needs.
We encourage, support and provide solutions to all public and private organizations, for-profit and non-profit, with projects to reduce the carbon footprint of human activities.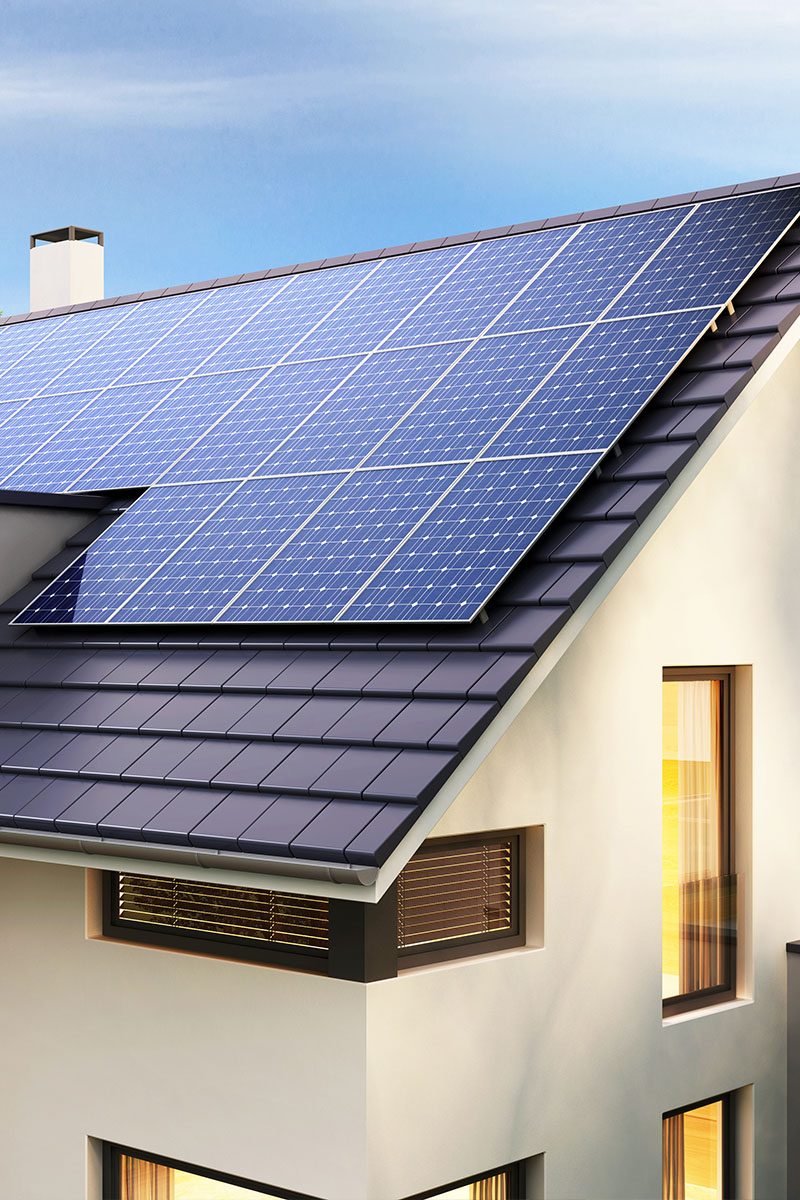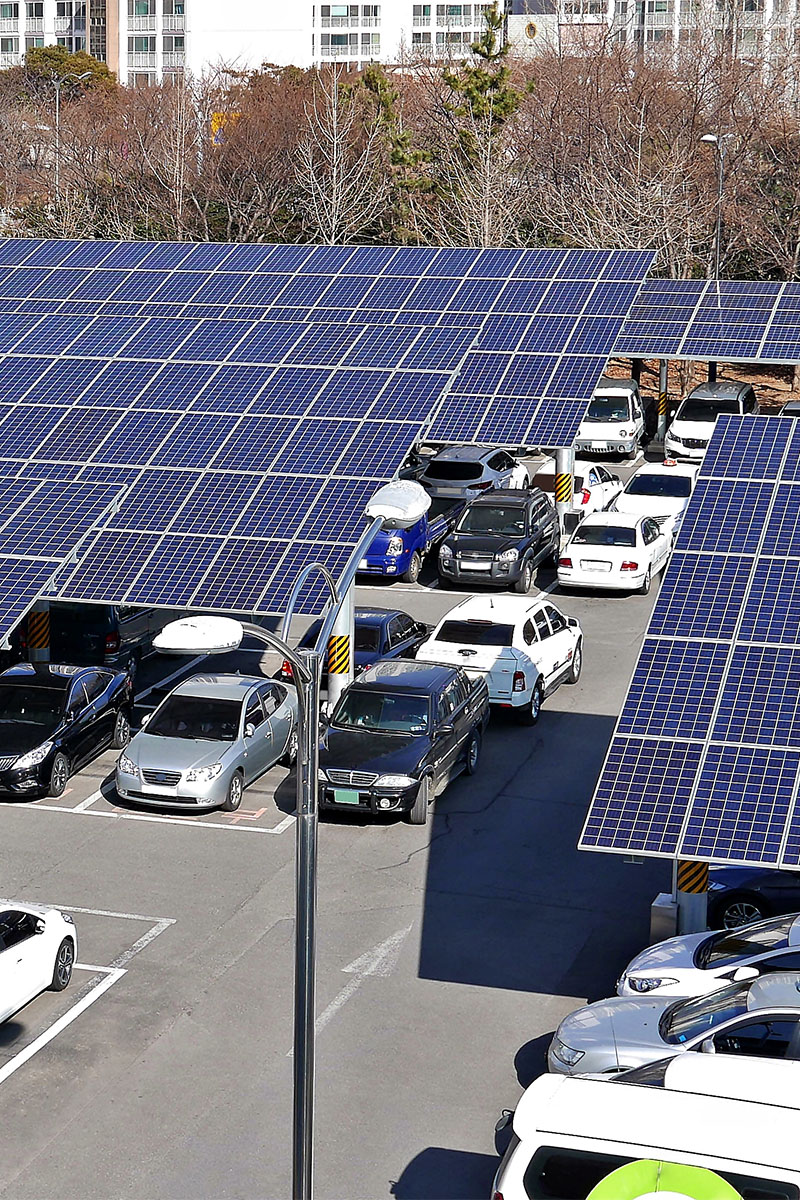 Our ambition is to maximize the environmental and economic benefits of converting natural energy into electricity.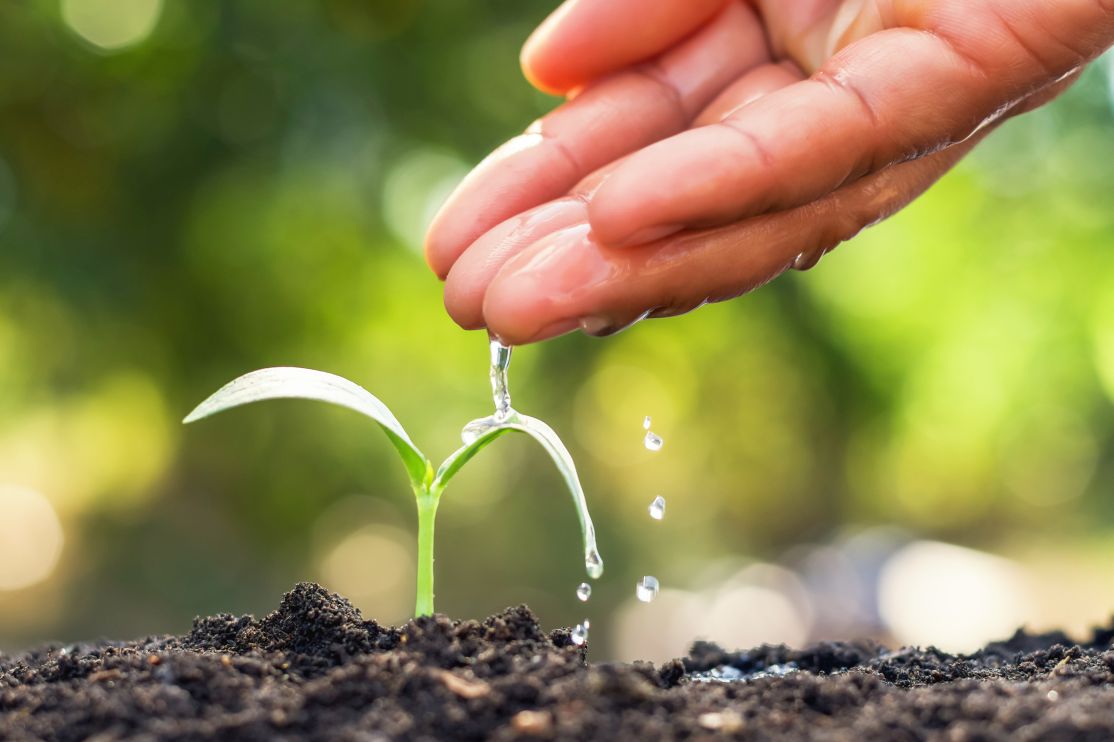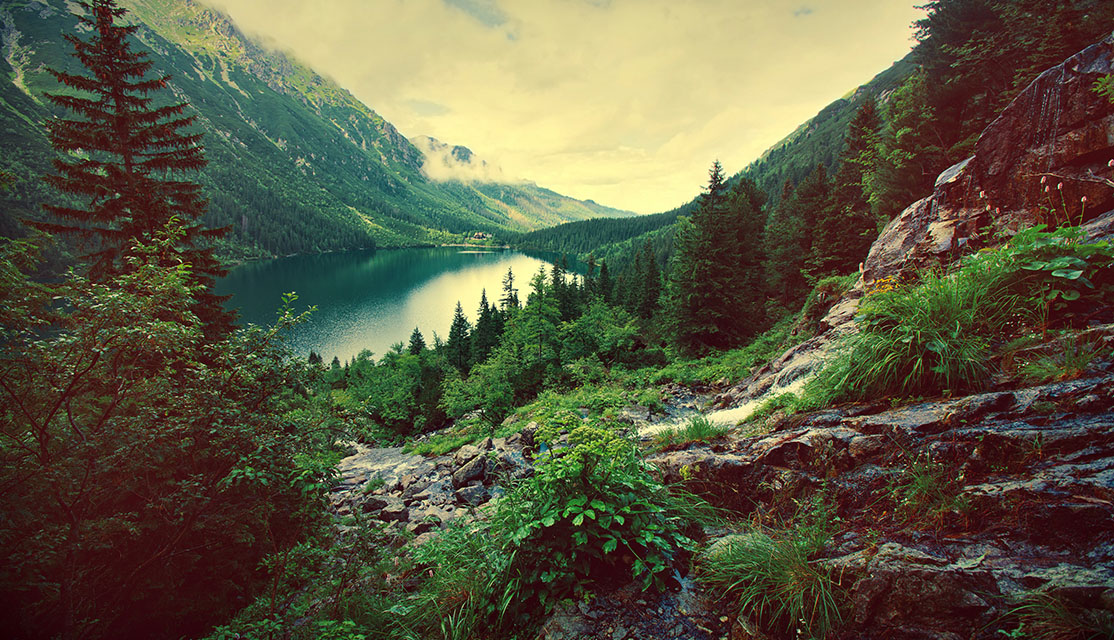 Help nature
Consuming electricity from a clean energy source is compatible with energy efficiency and energy savings. Our innovative solutions are profoundly changing our energy production, storage, transportation and use habits. The shift from fossil fuels to clean, renewable energy will certainly benefit communities dependent on fossil fuels in the short term.
Improving the health of users through reduced pollution, efficiency of management, and increasing profitability for producers operating our systems suppliers thus contribute to the rescue of the planet.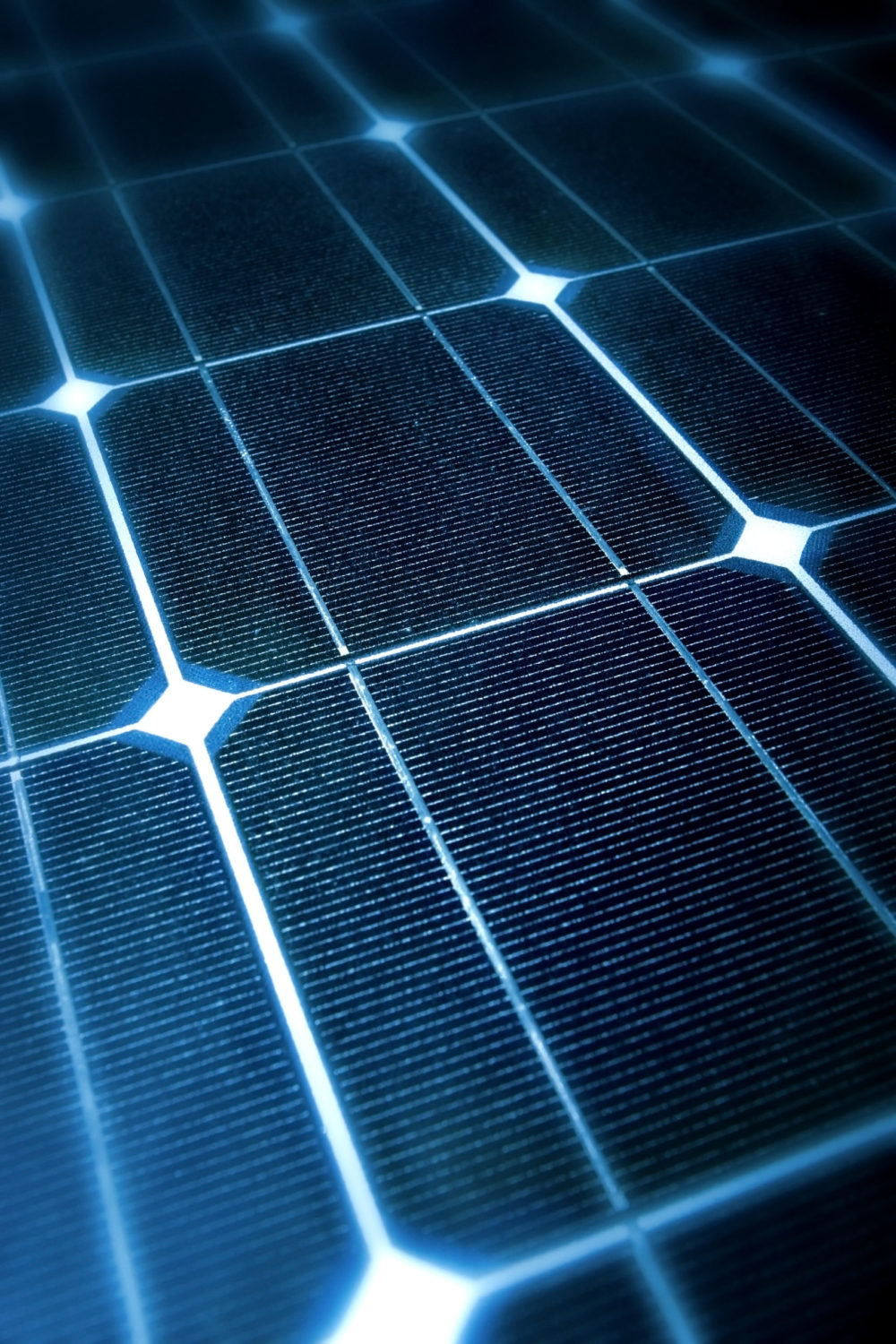 SOLAR panels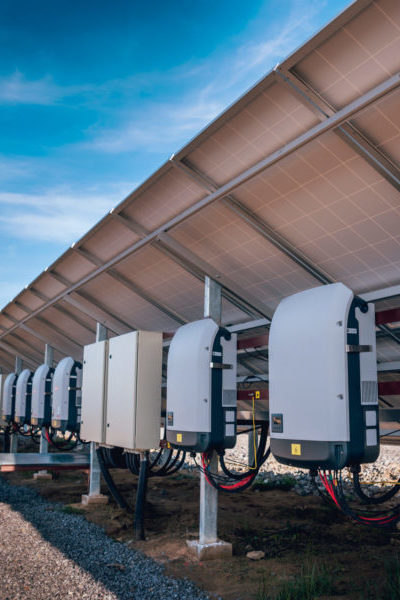 Inverters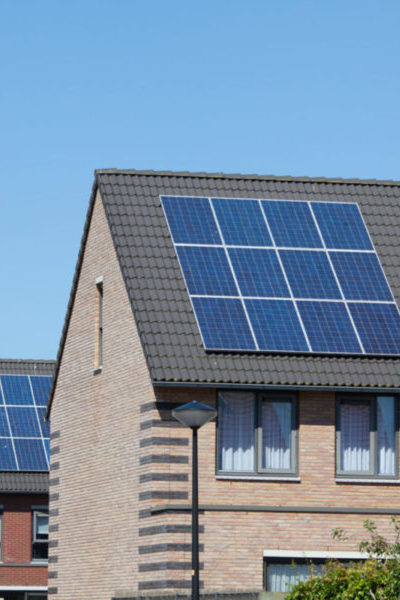 systems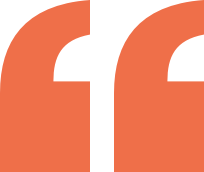 Our star, the sun, provides us with a theoretical light energy of 1,000 wh per square meter. The acronym (stc) that you often see next to the technical data means: Standard Test Conditions. In other words, these are values given in optimal conditions, temperature, humidity, altitude, impact of the sun's rays.
As a result, performance measurements and projections are standardized under these conditions.
H2Sol uses extremely accurate simulation software, based on measured and listed physical data. For a given address we are able to calculate exactly the required power and size the photovoltaic installation in order to ensure a sufficient source of energy and protect ingemic light from any power cuts.